ESD Chairs and Stools: Uncompromising Quality and Ergonomics
Chairs and Stools
When it comes to creating a static-free, efficient workspace, Estatec is your trusted partner. Our ESD chairs and stools are designed with the utmost precision and innovation, meeting and exceeding international standards such as ANSI/ESD S20.20 and ANSI/ESD STM12.1. With Estatec, you can be confident in the reliability and performance of our ESD seating solutions.
Estatec ESD Fabric Chairs
Where Comfort Meets Functionality
Our ESD fabric chairs are engineered to provide the perfect blend of ergonomics and comfort. With an internal composition of foam rubber, these chairs offer exceptional support for extended periods of use. Whether you require footrest options (with or without a footrest ring), or a sturdy star base, our ESD fabric chairs come in various configurations to suit your unique needs. Additionally, you can opt for added features such as armrests for enhanced support during demanding tasks. Available in a sleek gray finish, these chairs are a versatile choice for any ESD protected area.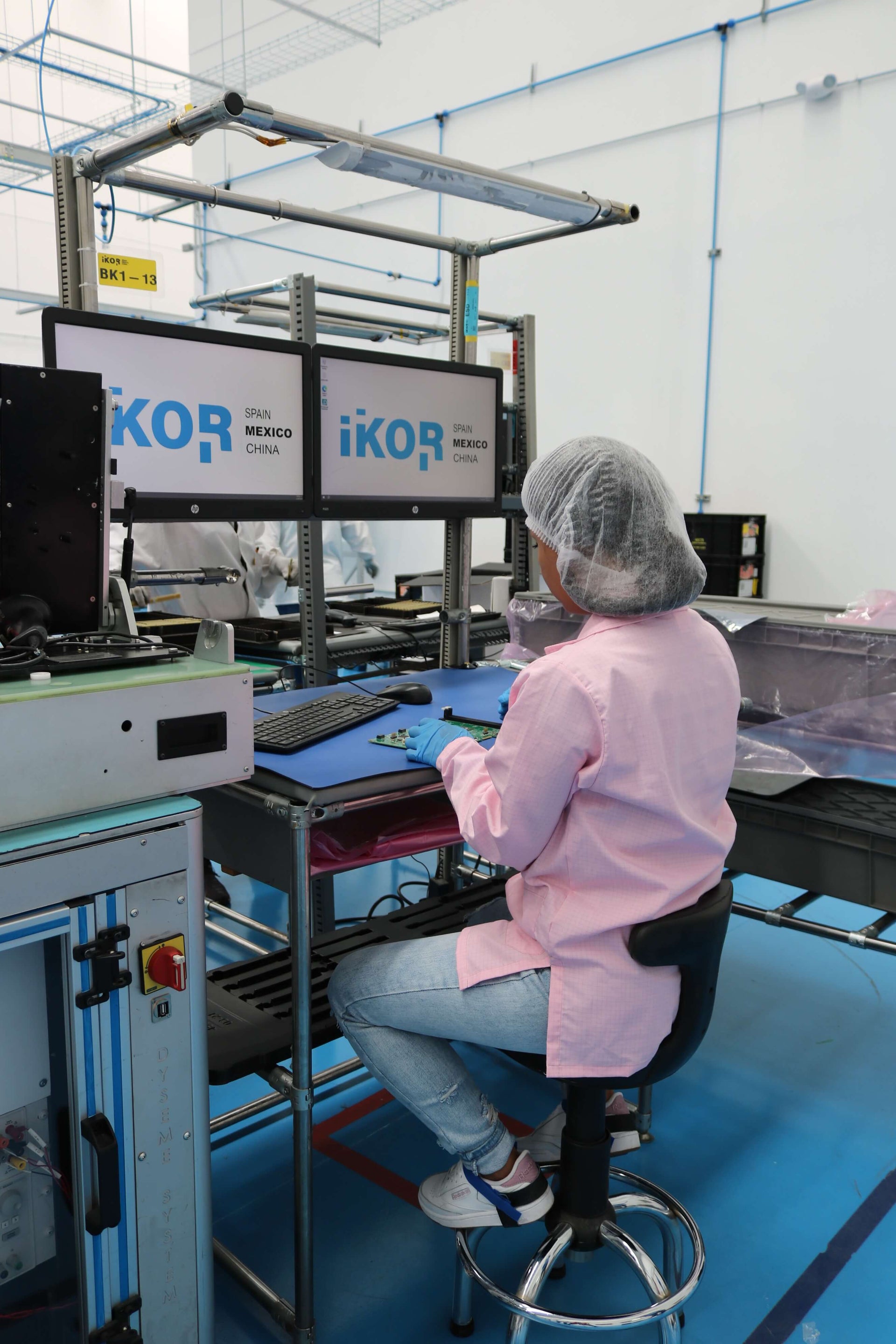 Estatec ESD Dissipative Polyurethane Chairs
Durability Meets Efficiency
Our ESD dissipative polyurethane chairs are built to withstand the most demanding environments, making them an ideal choice for clean rooms and industrial settings. With exceptional mechanical and abrasion resistance, these chairs are not only reliable but also cost-effective, thanks to readily available spare parts. Choose from a range of models that include different piston heights, footrest options, and sturdy star bases. These chairs are available in a timeless black finish, combining durability with a professional aesthetic.
Tailored Solutions for Every Space
At Estatec, we understand that workspace configurations vary. That's why we offer models designed for small spaces, ensuring that you can maximize the utility of even the most compact areas. To further enhance your seating experience, we provide a range of accessories, including metal glides, polyurethane glides, footrests, and metal wheels, allowing you to customize your ESD chair or stool to your specific requirements. Estatec's commitment to quality, innovation, and customer satisfaction sets us apart as a leader in ESD seating solutions. When you choose Estatec, you choose reliability, durability, and ergonomic excellence. Explore our ESD chair and stool offerings today to discover the perfect seating solution for your workspace. Contact us to discuss your unique requirements and elevate your static control measures with Estatec. Your path to a safer, more efficient workspace begins here.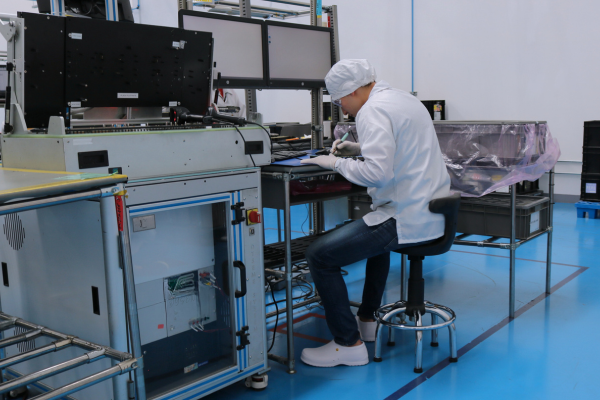 Contact us if you require a larger purchase