Here's why they are some of the best options in the market, particularly for your Brand Estatec
ESD Bags
Manufacturers of extruded and metallized ESD bags with low static emission, shielded, conductive and with moisture, light, anti-corrosion and oxygen barriers, as required. Excellent for handling ESD sensitive devices inside and outside the protected area (EPA).
For the electronic, medical, pharmaceutical, automotive, and aerospace industries, among others.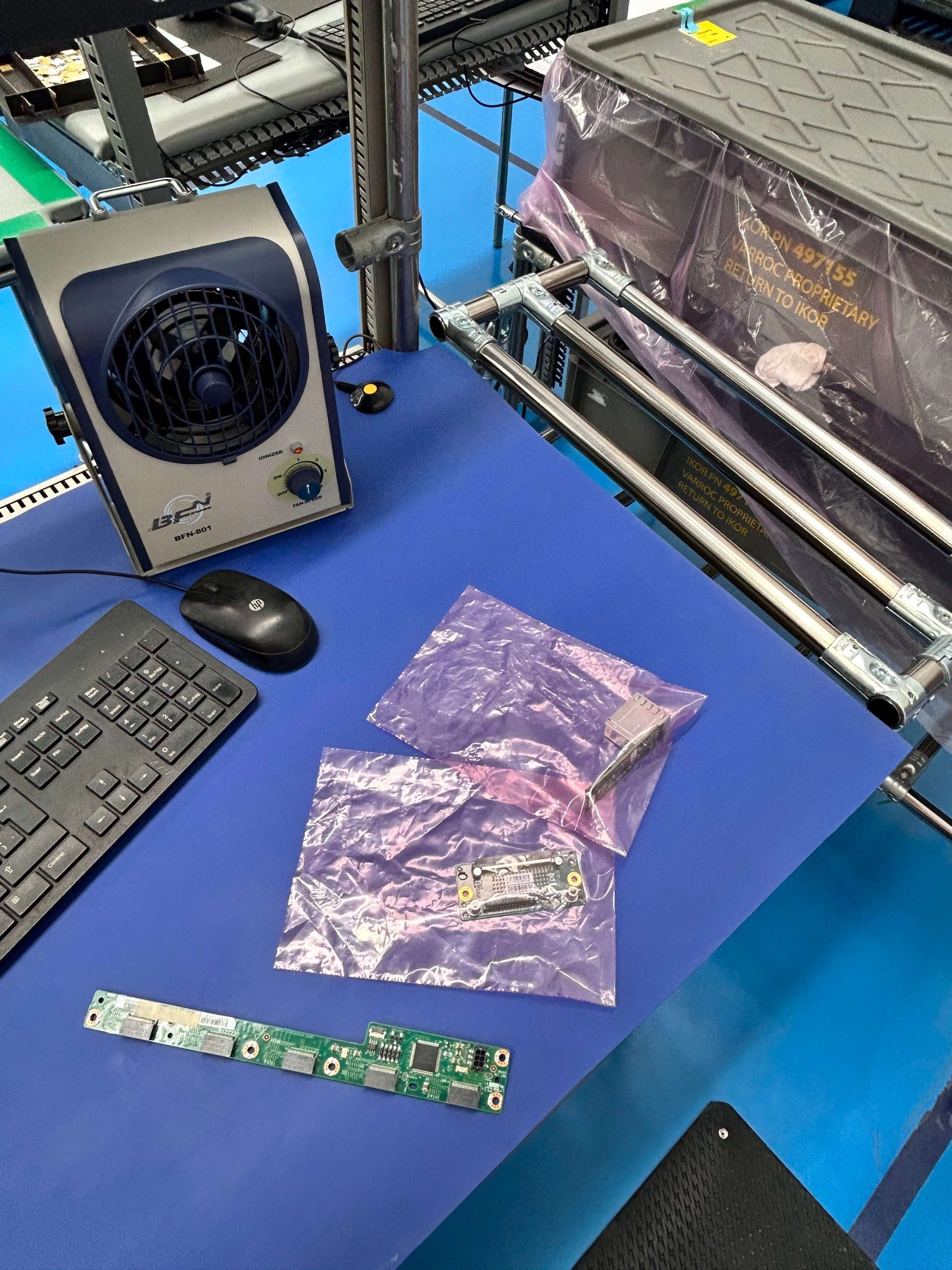 Extruded ESD bags
ESD extruded bags are low and high density, polybubble, polyethylene foam and non-woven fabrics, with general purpose ESD, corrosion inhibition (VCI), conductive, light barrier, anti-abrasive and cushioning applications.
Types of Extruded ESD Bags
Transparent, Black, and Colored Polyethylene Bags.
VCI Corrosion Inhibitor Bags
VCI Corrosion Inhibitor Bags with Low Static Emission
Blue and White Non-Woven Fabric Bags (35grs and 50grs).
VCI with Nanocomposite Bags with or without Low Static Emission properties.
Metallized ESD bags
ESD metallized bags protect from electrostatic fields. They can have protection with: barrier of humidity, oxygen and light. We handle different types of laminations: semi-metalized, metallic, foil (aluminum foil) polyester bag.
Types of Metallized ESD Bags
General Use ESD Shielding Bags.
ESD Shielding Bags with Cosmetic Protection (Non-Woven Fabric).
ESD Shielding Bags Laminated with Polybubble for Mechanical Protection.
ESD Shielding Bags with VCI (Corrosion Inhibitor) Inside.
Moisture, Oxygen, Light and EMI barrier bags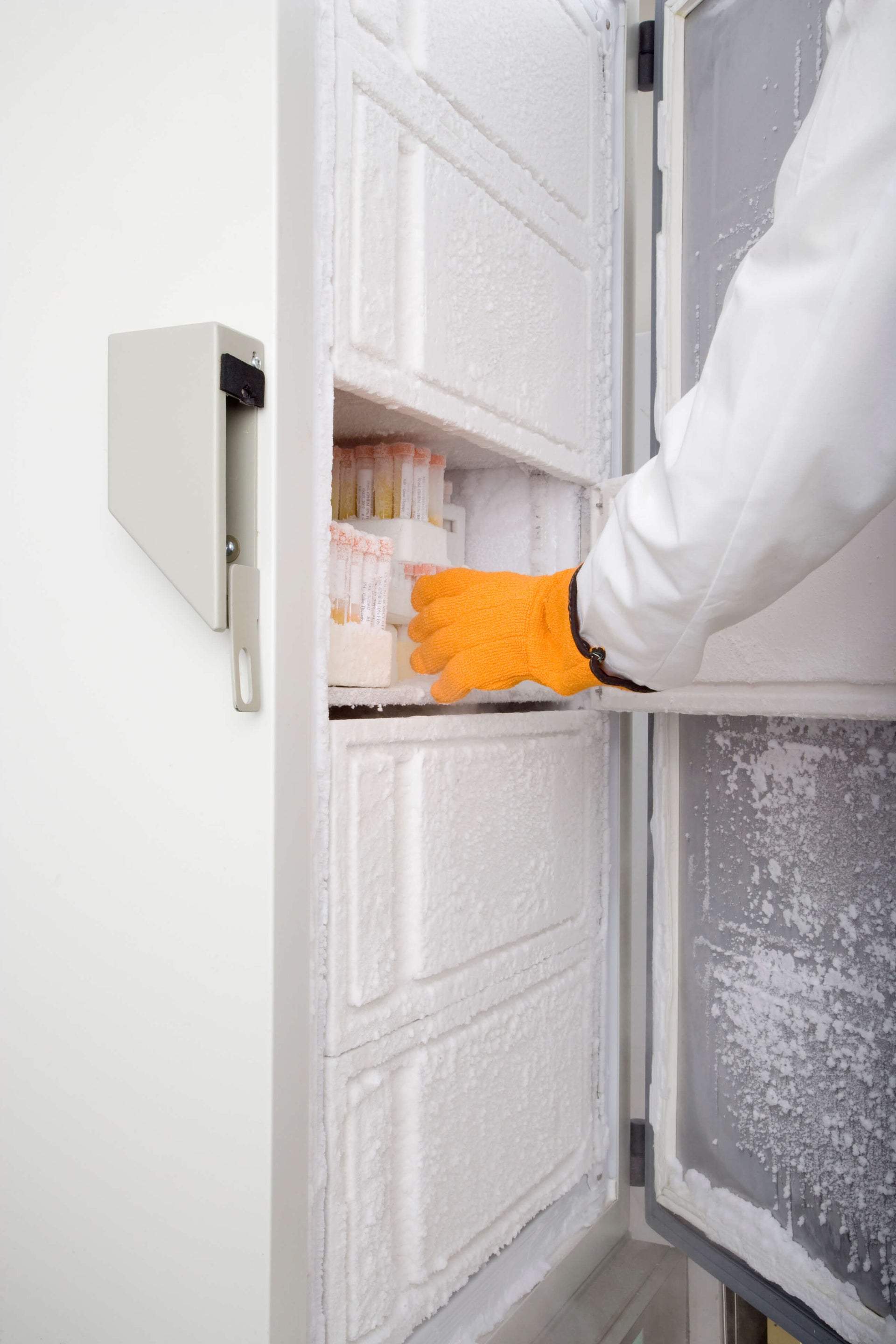 Extrupac BTF Bags for Temperature Control
Contact us today to discuss your specific requirements and discover how Estatec can elevate your ESD protection solutions, including temperature-sensitive applications.
In addition to our standard extruded ESD bags, Estatec proudly offers the BTF series, designed specifically for temperature-sensitive components and devices. These innovative bags are equipped with advanced temperature control features, ensuring that your valuable items are protected from temperature fluctuations that could affect their performance. The BTF bags are ideal for industries where maintaining precise temperature conditions is critical. Choose Estatec for your ESD bag needs, including our specialized BTF bags for temperature control, and ensure the utmost protection for your sensitive components, whether inside or outside the Electrostatic Protected Area (EPA). Our ESD bags are trusted by industries where precision, temperature control, and protection are paramount.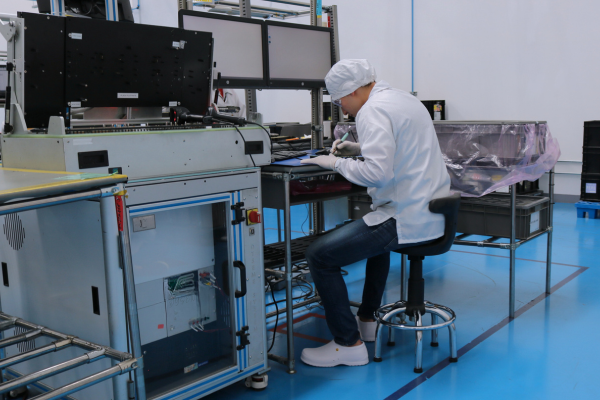 Contact us if you require a larger purchase