Electrostatic
Welcome to Estatec, your trusted partner in the development, production, and marketing of cutting-edge products and services for effective control and protection against electrostatic discharge (ESD). With over 25 years of dedicated service to the industry, Estatec stands as a leading member of the ESD Association and proudly serves as an ESDA Channel Partner.
Our Comprehensive Range of ESD Products and Services
ESD Garments
Elevate your ESD protection with our range of ESD garments. From lab coats to coveralls, our garments are designed to meet industry standards, providing an additional layer of protection against electrostatic discharge.
ESD Control Mats
Engineered for optimal static dissipation, our ESD control mats provide a reliable surface to protect your workspaces and electronic equipment.
ESD Wrist Straps and Foot Grounders
Ensure personnel grounding with our high-quality wrist straps and foot grounders, crucial components in preventing ESD events.
ESD Packaging Solutions
Trust our ESD packaging solutions to shield your electronic components during transport and storage, mitigating the risks associated with static discharge.
ESD Workstation Solutions
Create an ESD-safe working environment with our comprehensive range of workstation products, including chairs, grounding accessories, and more.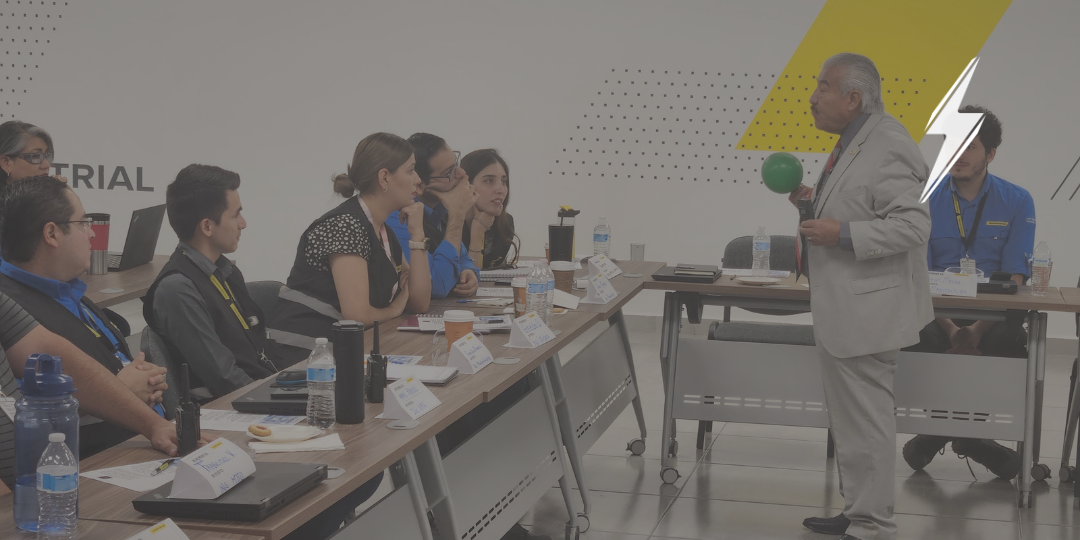 ESD Services
ESD Audits and Assessments
Let our professionals conduct thorough ESD audits and assessments to identify potential risks and recommend tailored solutions.
Consultation and Training
Benefit from our expertise through personalized consultation and training services. Ensure your team is well-versed in ESD control best practices.
Why Choose Estatec?
Decades of Expertise
With over two and a half decades of dedicated service, Estatec brings unparalleled expertise to the forefront of ESD control technology.
ESD Association Membership
As proud members of the ESD Association, we adhere to the highest industry standards. Our commitment is not only in delivering quality solutions but also in actively contributing to the association's mission and standards development.
ESDA Channel Partners
Estatec is honored to be an ESDA Channel Partner, representing and collaborating with the association to spread awareness and develop high-quality solutions to today's evolving ESD challenges.
At Estatec
we integrate sustainability into our cleanroom technology and electrostatic solutions. Learn about our efforts to provide ESD protection products while minimizing environmental impact.
Your satisfaction is our priority
Explore the future of ESD control with Estatec. Partner with us to safeguard your electronics, benefit from our comprehensive range of products and services, and navigate the dynamic landscape of ESD protection.
For more detailed information or to inquire about our products and services, please contact our team.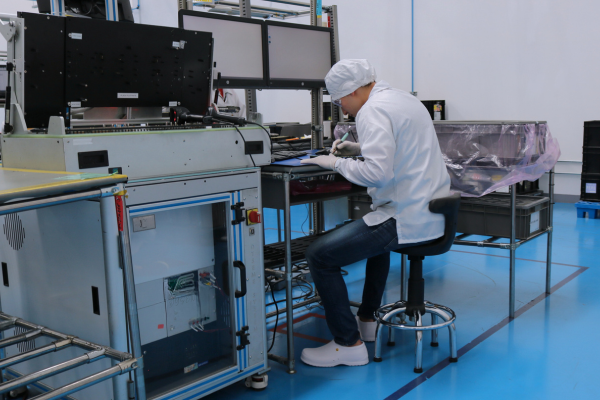 Contact us if you require a larger purchase